---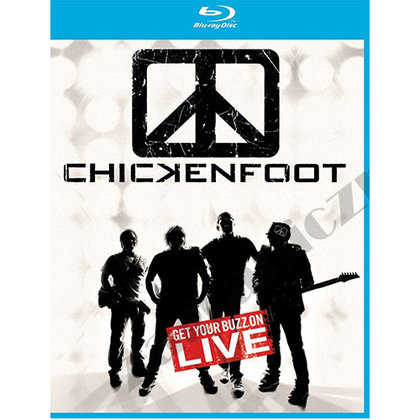 Chickenfoot "Get Your Buzz On - Live" Blu-Ray
Tracklist
1. Avenida Revolution
2. Sexy Little Thing
3. Soap On A Rope
4. My Kinda Girl
5. Down The Drain
6. Bitten By The Wolf
7. Oh Yeah
8. Learnin

Length: 90 min.
Description
Shot in HD with 16 cameras over 3 Sold-Out shows, "Chickenfoot Get Your Buzz On" offers the viewer a Once-In-A-Lifetime chance to see 4 Rock and Roll Legends share the stage and blow the fans away with their combined inordinate talents to one collective whole.