---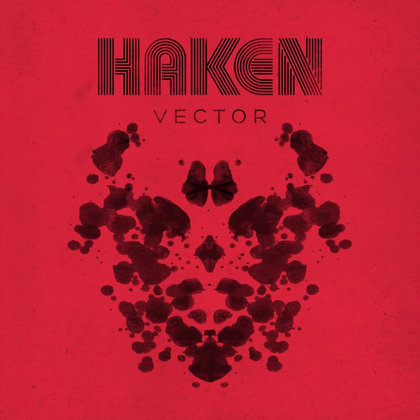 Haken "Vector" Gatefold 2LP/CD
Tracklist
Side A:
1. Clear
2. The Good Doctor
3. Puzzle Box

Side B:
4. Veil
5. Nil By Mouth

Side C:
6. Host
7. A Cell Divides

CD:
1. Clear
2. The Good Doctor
3. Puzzle Box
4. Veil
5. Nil By Mouth
6. Host
7. A Cell Divides


Description
Haken treads the fine line between progressive rock and progressive metal, with chops galore (never overused) and melodic constructs and compositional ideas that stand the test of time.

The band´s fifth studio record sees them going in a heavier direction with the music.

Black double LP in gatefold sleeve + CD-disc.