---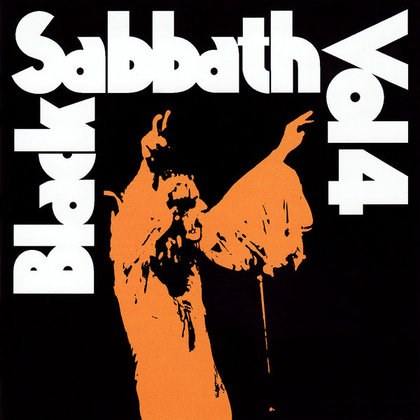 Black Sabbath "Vol. 4" CD
Stiil:
Heavy Metal/Hard Rock
Tracklist
1. Wheels Of Confusion
2. Tomorrow´s Dream
3. Changes
4. FX
5. Supernaut
6. Snowblind
7. Cornucopia
8. Laguna Sunrise
9. St. Vitus Dance
10. Under The Sun

Plaadi pikkus: 43:17
Tutvustus
Nii nagu on kohustuslikud Sabbathi kolm esimest albumit, on seda ka 1972. aastal ilmunud neljas kauamängiv, mis raius rokiajalukku sellised hittlood nagu "Snowblind", "Cornucopia" ja "Tomorrow´s Dream".